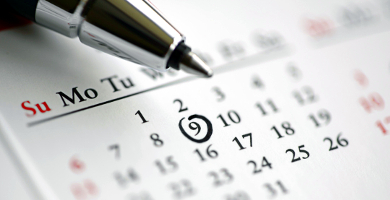 upcoming
Events
Fellowship Potluck Breakfast
Aug
18
Third Saturday of every month (unless otherwise noted). 9 AM, church Fellowship Hall. All are welcome.
CEF Wayne County Good News Training
Aug
25
TSBC will be hosting training of CEF Good News Club leaders and volunteers for Wayne County. Come early for continental breakfast, and stay for training and lunch. Saturday, 9 AM to 3 PM. Questions or interest, speak with Mike Jarrett.
Lawnchair Bible Group Cookout
Sept
22
12 PM (Noon), the church will host a hotdog and hamburger cookout to close out the last day of summer. Bring your own lawnchair and bible for given discussion.
---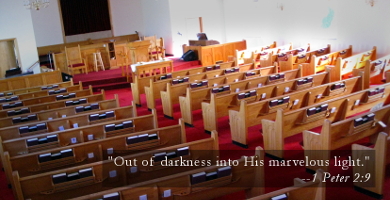 Service
Times
Sunday Morning
Bibile Study 9:45 AM
Worship Assembly 11 AM
Sunday Evening
Bible Timeline 6 PM
Wednesday Evening
Bible Study & Prayer 6 PM
---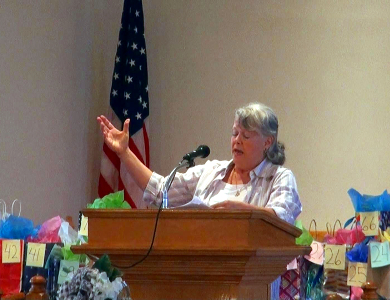 Church
Spotlight
TSBC's first "Ladies Day" blessed all that attended in women celebrating, Jesus Christ. God's Spirit lifted hearts and people enjoyed warm, and loving fellowship! Amen.