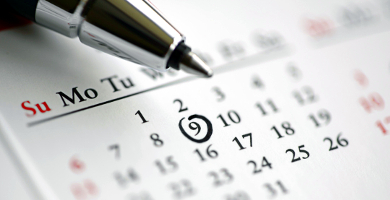 upcoming
Events
Lord's Supper
Sept
2
Lord's Supper (Communion) to close out service. All believers welcome to partake.
Church Breakfast
Sept
15
All are welcome to fellowship in our monthly pot-luck breakfast in the Fellowship Hall at 9 AM. Bring your favorite dish if you like to share, but is not required.
Baptism Service
Sept
16
Baptism will open service on this Sunday morning to be followed by regular worship and message. All are encouraged to attend and offer Christian support and fellowship.
Lawnchair Bible Group Cookout
Sept
22
12 PM (Noon), the church will host a hotdog and hamburger cookout to close out the last day of summer. Bring your own lawnchair and bible for given discussion.
---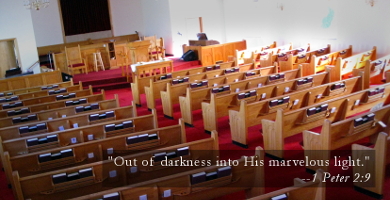 Service
Times
Sunday Morning
Bibile Study 9:45 AM
Worship Assembly 11 AM
Sunday Evening
Bible Timeline 6 PM
Wednesday Evening
Bible Study & Prayer 6 PM
---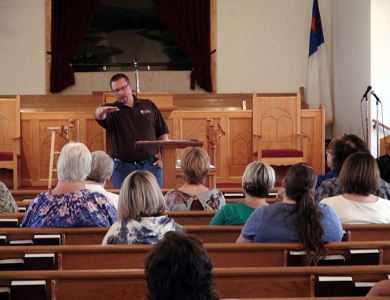 Church
Spotlight
Local Director of CEF Greater Huntington, Nathan Sayre instructs 2018's Good News Club volunteers and staff. 20th Street Baptist is glad to have hosted CEF training for Wayne County this year.