20th Street Baptist will resume open worship services on Sunday, May 31st, at 11 a.m. This date commemorates the day of Pentecost when God sent the Holy Spirit to indwell and empower his church, which is fitting for the assembling as believers once again. Sunday School will resume at a later date, possibly the following Sunday, June 7th. Please remember to continue practicing reasonable, safe distancing and hand washing/sanitizing as we return to doing church. Until such time we will continue to provide live stream services at 11 a.m. on Sunday mornings. We thank you for your prayers and continued support during this unprecedented time.
To continue supporting the church, and its ministry during this time, please mail tithes and offerings to: 20th Street Baptist Church, PO Box 561, Kenova, WV 25530. God richly bless you, and your family. Thank you.

Called Out and Gathered Together
Beginning Sunday, Jan 12, 11 AM
Sermon Series on the Importance of the Church

Do you think you need the church?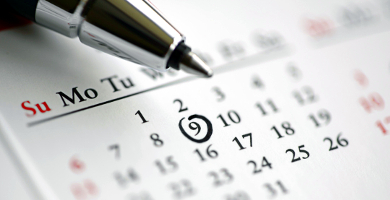 upcoming
Events
Church Business Meeting
Mar
11
The church will hold its regular monthly business meeting at 7 PM. All are welcome to attend, with voting privileges extended to members only.
Ordination Service
Mar
15
A special Sunday morning service will be held for the ordination of our newest church deacon, brother Lewis Pratt. We encourage everyone to attend. A fellowship meal in the Fellowship Hall downstairs will be provided following service. All are welcome!
Church Potluck Breakfast!
Mar
21
Enjoy loving fellowship and warm food at our monthly church breakfast, every third Saturday, at 9 AM. Bring your favorite breakfast food, or simply share in others' favorite dishes. All are welcome. Bring a friend too!
Bible Study Teachers' Meeting
Mar
29
All teachers of Bible study groups will hold their monthly meeting following 11 AM worship service. This is a time for church teachers to express opinions and make decisions as to how 20th Street might improve its Bible groups for all ages.
---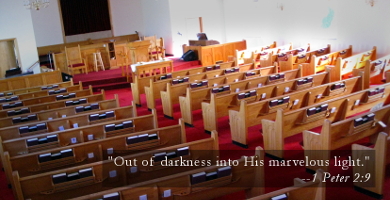 Service
Times
Sunday Morning
Bibile Study 9:45 AM
Worship Assembly 11 AM
Sunday Evening
Bible Timeline 6 PM
Wednesday Evening
Bible Study & Prayer 6 PM
---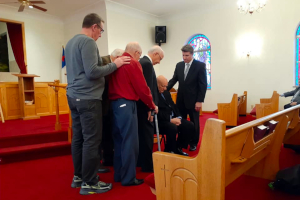 Church
Spotlight
Congratulations to Lewis Pratt on his deacon ordination, and faithful service to the Lord, and the 20th Street congregation. Well done.