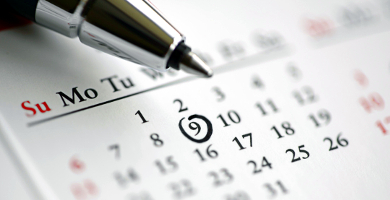 upcoming
Events
Homeland Gospel Sing
Nov
09
All are invited to come and hear the Homeland Southern Gospel Choir led by Betty Jean Reynolds. Enjoy this special Friday night of worship and fellowship in song! 7 PM
Church Potluck Breakfast
Nov
17
Join us Saturday, 9 AM, in the Fellowship Hall for a church-wide potluck breakfast. Bring your favorite dish (not required) and a hungry guest! All are welcome. See you then, Lord willing.
Church Christmas Dinner
Dec
01
Join us Saturday, 5 PM, in the Fellowship Hall for our Christmas dinner. Main course provided by the church, with additional trimmings, etc., provided by volunteers. All are welcome to join in the festivity, as we celebrate the Incarnation of our Lord and Savior!
Church Christmas Cantata
Dec
16
Sunday morning 11 AM service will consist of our Christmas Cantata, performed by the TSBC Choir and children, anad directed by Music Director, Betty Jean Reynolds. Come fellowship in the praise of our Lord with song, and the joy of the season!
---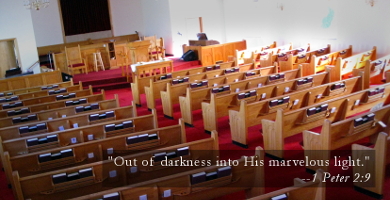 Service
Times
Sunday Morning
Bibile Study 9:45 AM
Worship Assembly 11 AM
Sunday Evening
Bible Timeline 6 PM
Wednesday Evening
Bible Study & Prayer 6 PM
---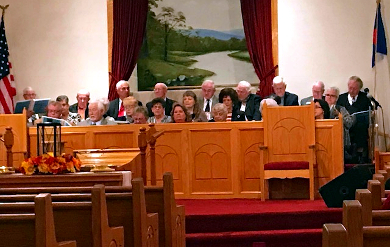 Church
Spotlight
Friday Evening, November 9th, the Homeland Southern Gospel Choir directed by Betty Jean Reynolds, performed a wonderful service of praise and worship in song. All who attended were blessed!