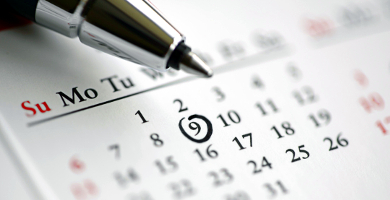 upcoming
Events
Christmas Singing and Dinner
Dec
08
Following a special service of singing your favorite Christmas hymns together, the church will host its Christmas Fellowship Meal. So join us for worship in song, and celebrating our blessed Savior and Lord, Jesus Christ, who has come into the world. All are welcome.
Church Business Meeting
Dec
11
The church will hold its regular monthly business meeting at 7 PM. All are welcome to attend, with voting privileges extended to members only.
Church Potluck Breakfast!
Dec
21
Enjoy loving fellowship and warm food at our monthly church breakfast, every third Saturday, at 9 AM. Bring your favorite breakfast food, or simply share in others' favorite dishes. All are welcome. Bring a friend too!
Bible Study Teachers' Meeting
Dec
29
All teachers of Bible study groups will hold their monthly meeting following 11 AM worship service. This is a time for church teachers to express opinions and make decisions as to how 20th Street might improve its Bible groups for all ages.
---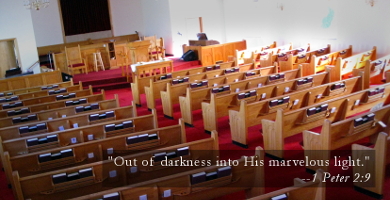 Service
Times
Sunday Morning
Bibile Study 9:45 AM
Worship Assembly 11 AM
Sunday Evening
Bible Timeline 6 PM
Wednesday Evening
Bible Study & Prayer 6 PM
---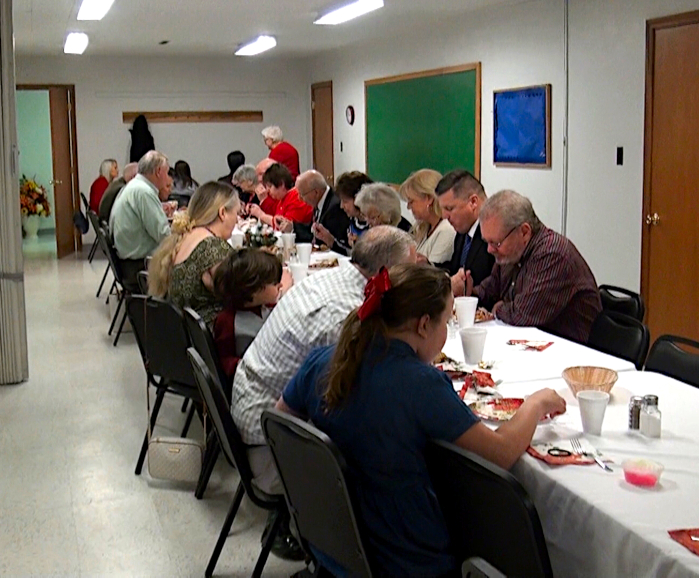 Church
Spotlight
Following a Sing-a-long Christmas service, everyone enjoyed breaking bread togther in celebration of our Heavenly Father sending His only begotten Son into the world. Glory to God in the highest!