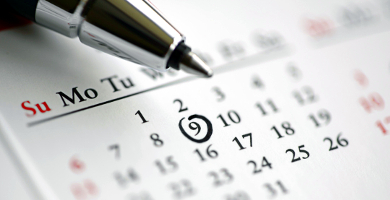 upcoming
Events
Church Business Meeting
Feb
13
Following prayer service starting at 6 PM, we will conduct our usual monthly business meeting to discuss and decide on matters pertaining to 20th Street's vision and mission. All are welcome to join and make suggestions, with voting reserved for members only.
Church Potluck Breakfast
Feb
16
Join us Saturday, Feb 16, at 9 AM, in the Fellowship Hall for a church-wide potluck breakfast. Bring your favorite dish (not required) and a hungry guest! All are welcome. See you then, Lord willing.
Baptism
Feb
17
We will conduct the baptism of our newest member first thing Sunday morning at the start of our 11 AM worship service. Come and rejoice with our church family!
Guest Preacher Scott Byard
Feb
24
Our dear brother and retired pastor of First Independent Missionary Baptist will be preaching Sunday morning at 11 AM, and evening at 6 PM.
---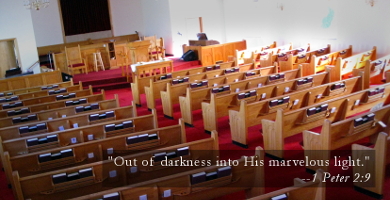 Service
Times
Sunday Morning
Bibile Study 9:45 AM
Worship Assembly 11 AM
Sunday Evening
Bible Timeline 6 PM
Wednesday Evening
Bible Study & Prayer 6 PM
---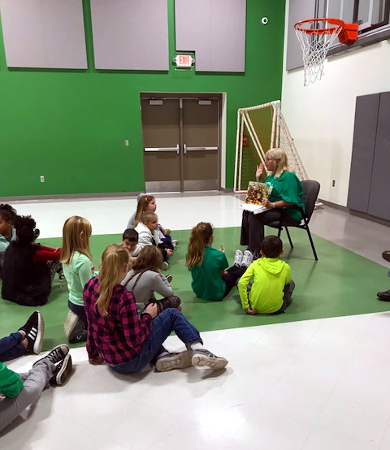 Church
Spotlight
20th Street Baptist is grateful to help lead Good News Club at C-K Elementary. The children are blessed and have a wonderful time enjoying friends, food, and learning about Jesus Christ. Thanks to all our volunteers!