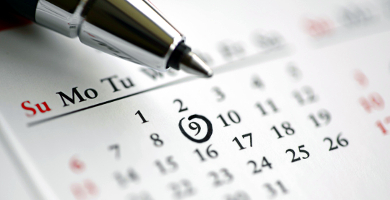 upcoming
Events
Dinner with Your Deacon
Oct
10
In honor of our deacons, the church is hosting a special dinner on Saturday, Oct 10, at 6 PM in the Fellowship Hall. This is to be a time for 20th Street congregants to break bread with their servant leaders, and to say thank you for all that they do for the chruch and its precious families in Christ. Members, you're encouraged to invite the whole family!
Church Business Meeting
Oct
14
The church will hold its regular monthly business meeting at 7 PM. All are welcome to attend, with voting privileges extended to members only.
Church Breakfast (Last for the Year)
Oct
18
Join us downstairs in the Fellowship Hall for our monthly church-wide potluck breakfast and Christian fellowship. Bring your favorite dish or enjoy what others have prepared. All are welcome, and we encourage guests. So bring a friend! See you there.
Bible Study Teachers' Meeting
Oct
25
All teachers of Bible study groups will hold their monthly meeting following 11 AM worship service. This is a time for church teachers to express opinions and make decisions as to how 20th Street might improve its Bible groups for all ages.
---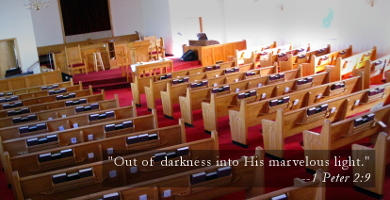 Service
Times
Sunday Morning
Bibile Study 9:45 AM
Worship Assembly 11 AM
Sunday Evening
Bible Timeline 6 PM
Wednesday Evening
Bible Study & Prayer 6 PM
---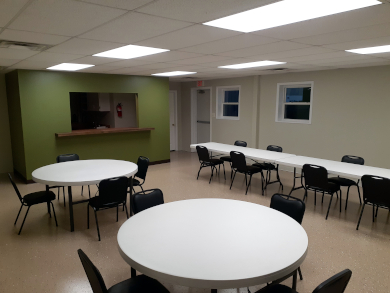 Church
Spotlight
Remodeling the Greenhouse is now complete, and the changes are awesome! Plans are to utilize the facility for various groups and activities. One idea for example is to have board game nights! Thank you to all who helped make this vision a reality (special thanks to Todd and Tracie who worked so hard). The church thanks each of you!